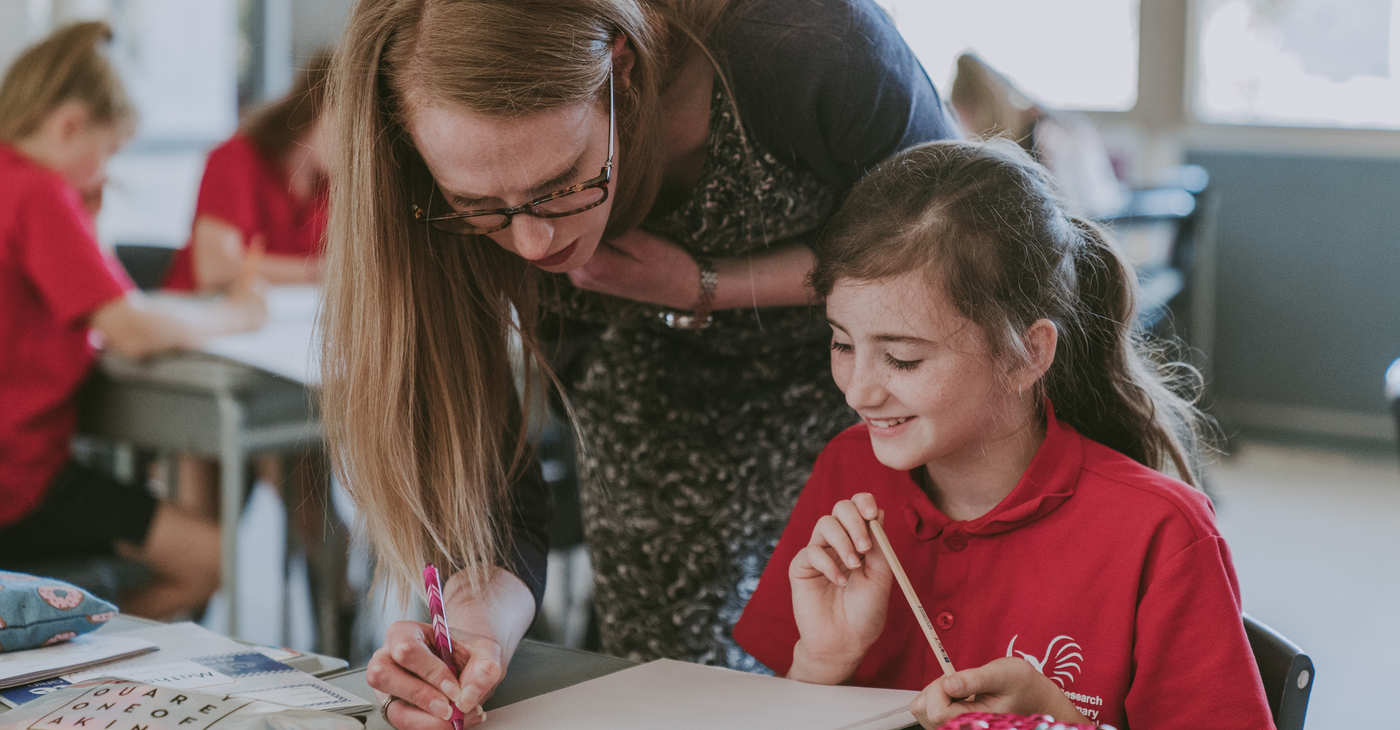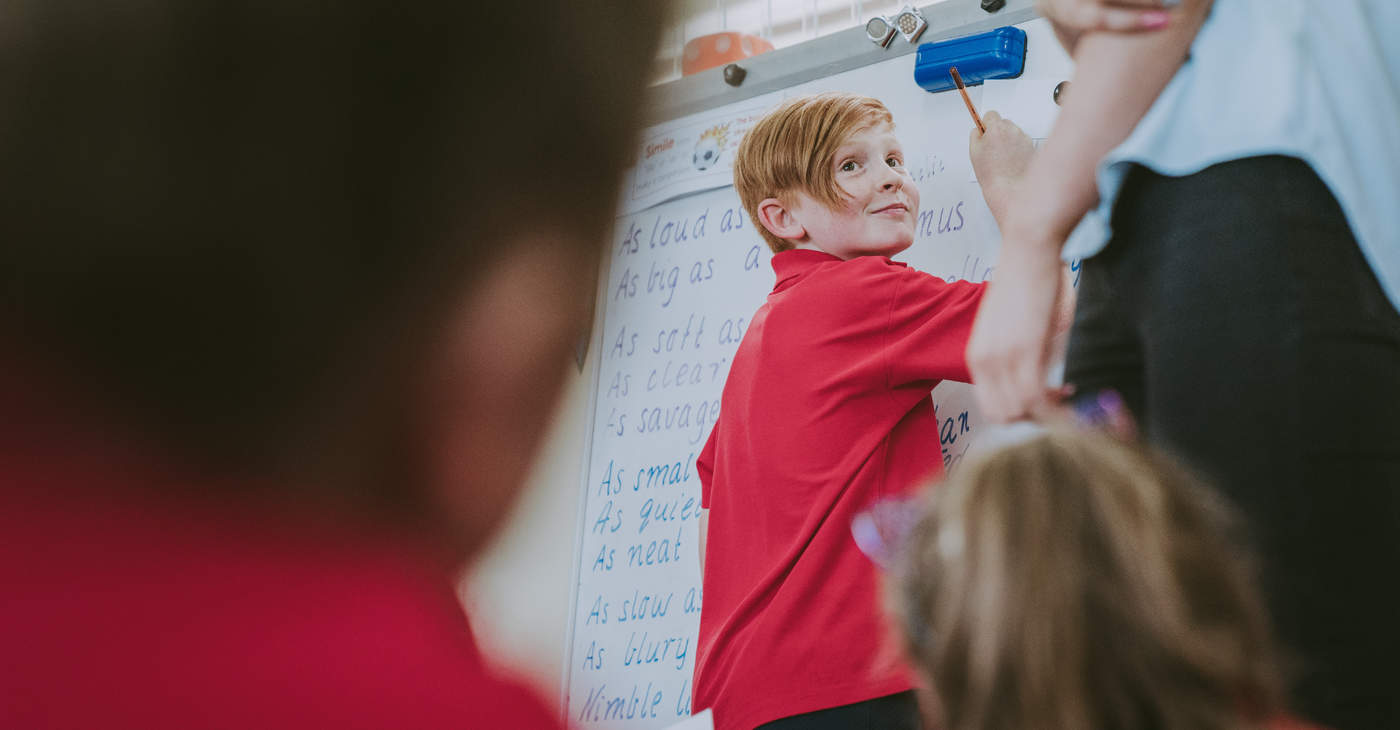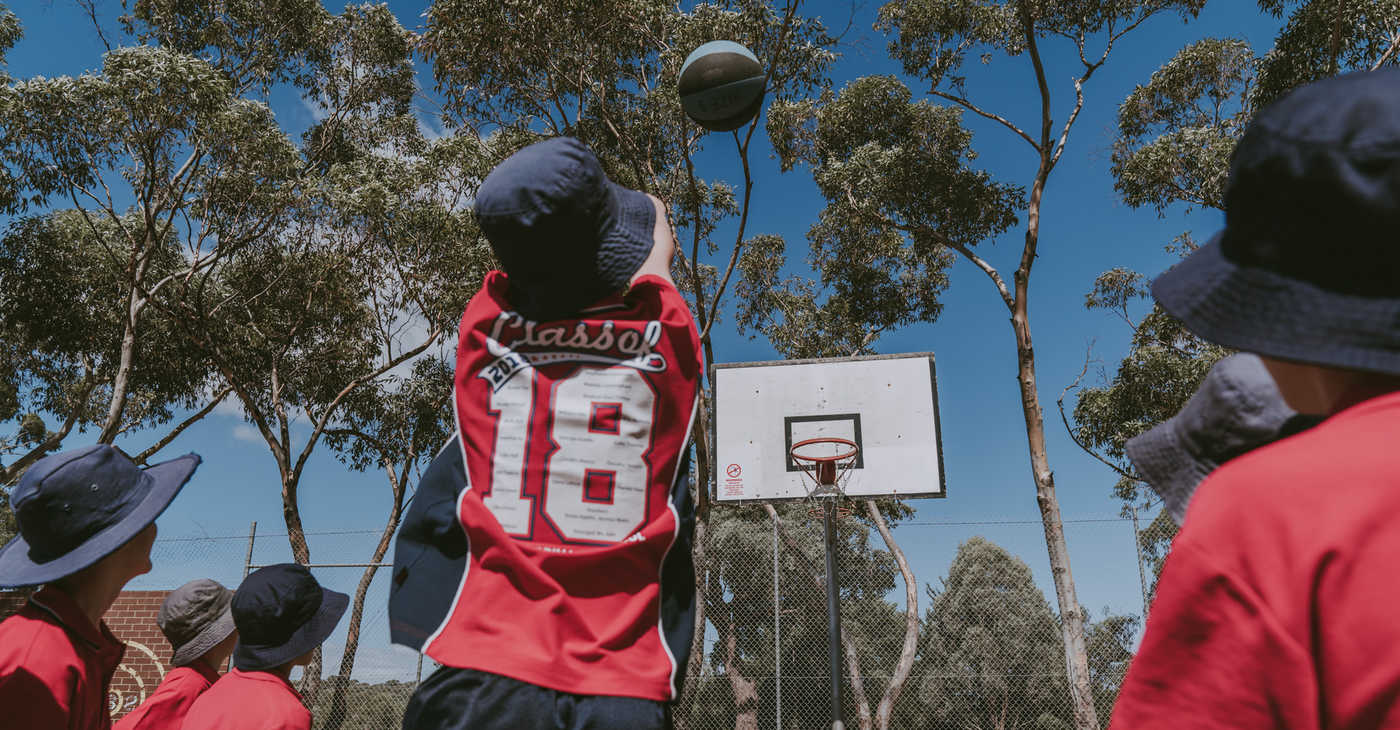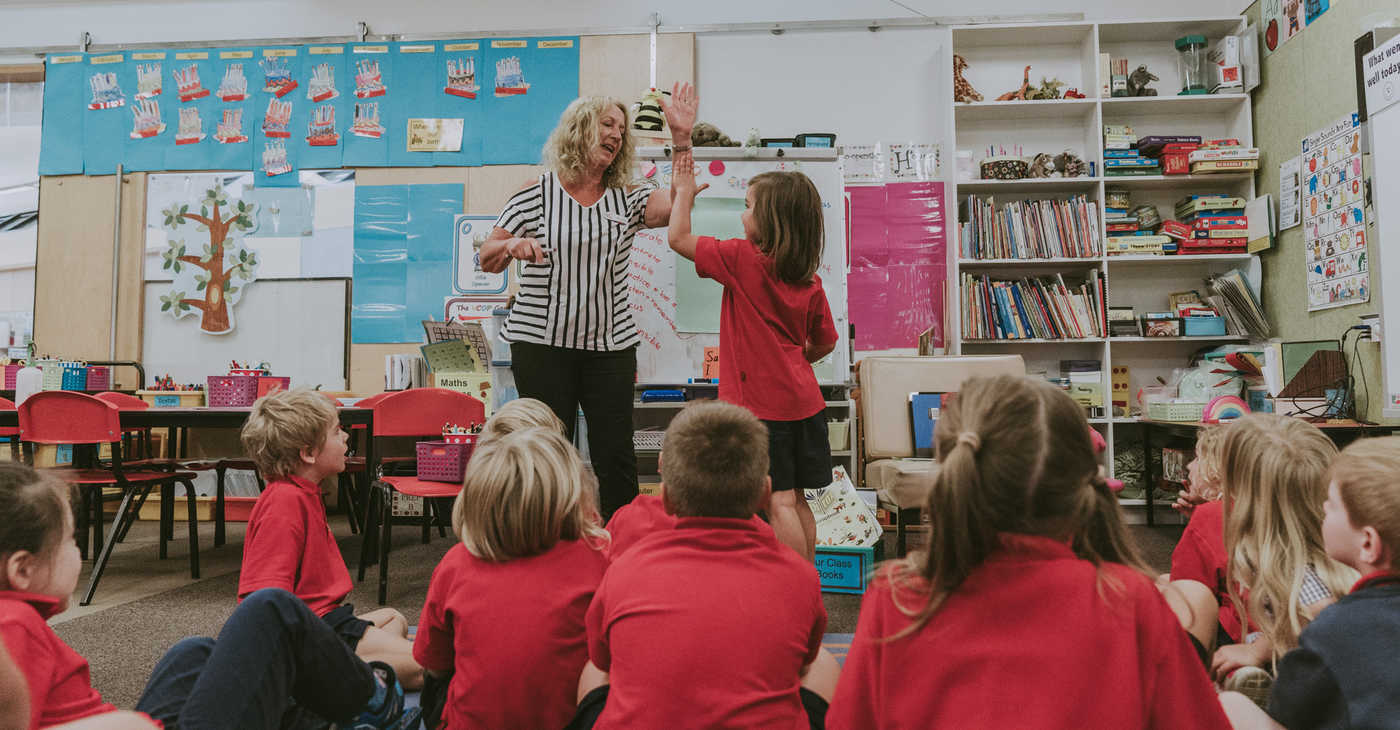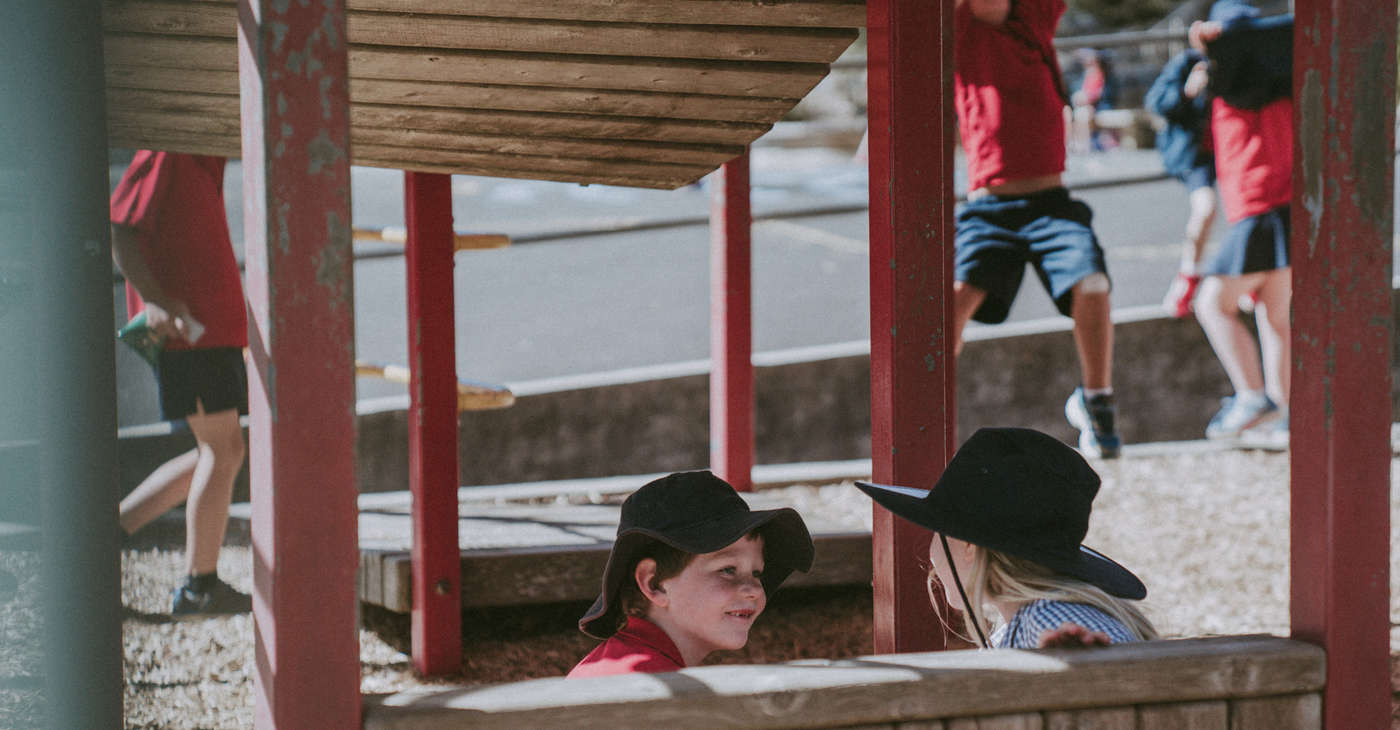 School Tours Available
Please call the school office for an appointment
03 9437 1917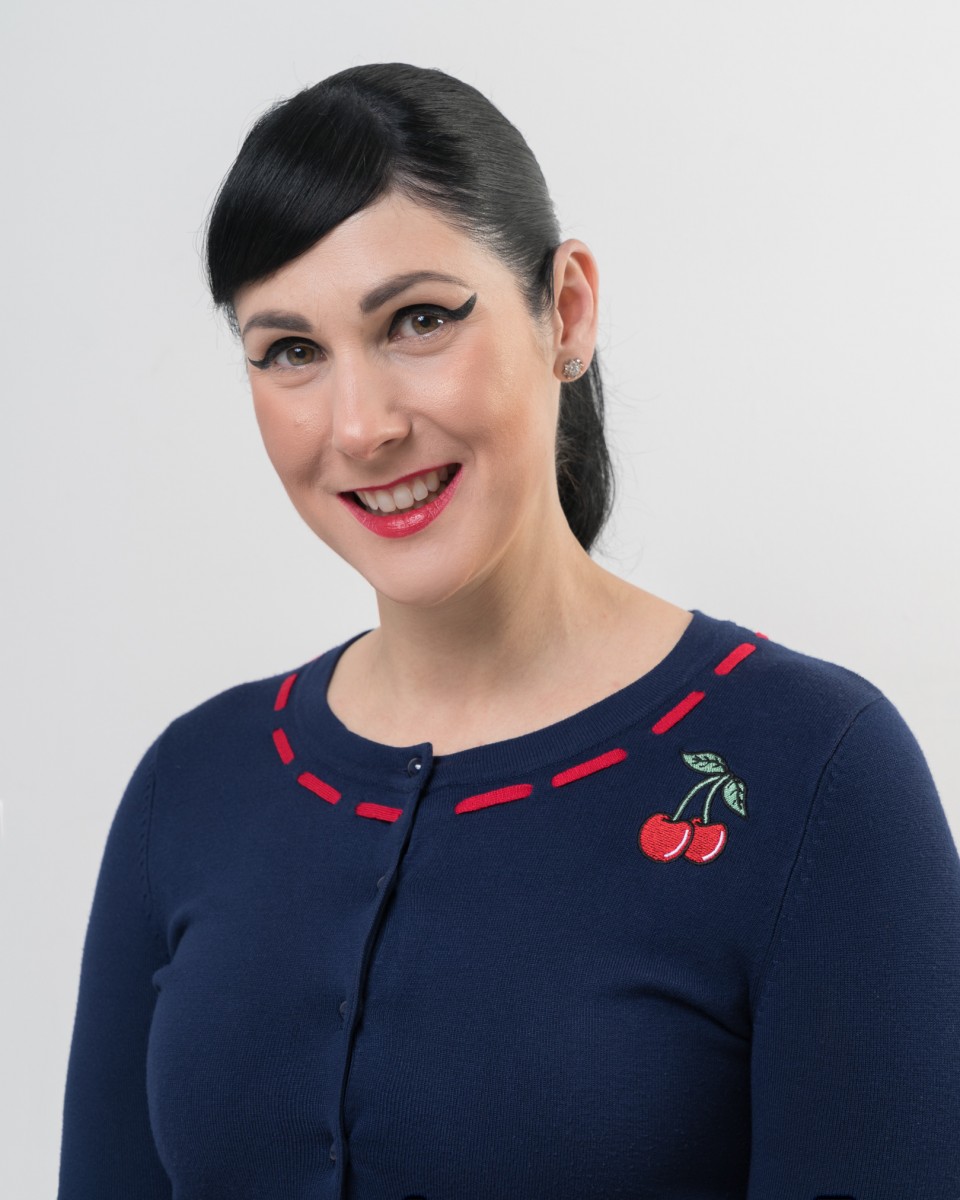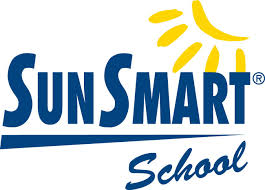 Research Primary School
It is with pleasure that I welcome you to our school website. My name is Fiona Vale and I am the proud Principal of Research Primary School.
With a history spanning over 125 years, our school is not only one of excellent teaching and learning, but also one which holds a deep sense of community within a safe and nurturing environment. Students at Research Primary School are always encouraged to do their best and we engage, excite and empower them in all aspects of their education.
Our school values are Respect, Excellence, Sense of Fun, Equality, Achievement, Responsibility, Cooperation and Honesty.
At Research Primary School, we have an outstanding group of staff who continuously design rigorous and individualised curriculum programs for their students. This ensures success and improvement for every student at our School.
Thank you for considering Research Primary School for your child. Please contact the office to arrange a time to come for a tour. I very much look forward to meeting with you and showing you all the great things that we have to offer.
Thank you,
Ms Fiona Vale
Principal
Contact Us
1570 Main Rd
Research Vic 3096
03 9437 1917
Friday 15th November is the Year 5/6 Market Day; put it in your diaries! The market will run from 12 – 1.30pm and the 5/6s are working extremely hard to prepare stalls full of delicious food and goodies, exciting games and fun things to buy. We invite everyone...
read more
I am very excited to finally be able to show you drawings of the "Future of Research Primary School".  Although the process is not yet finalised, and therefore, we are yet to confirm a start date, we have a fairly good idea of what the new building will look like....
read more
Recent Highlights