School Tours  Currently Unavailable
Please call the school office for options
03 9437 1917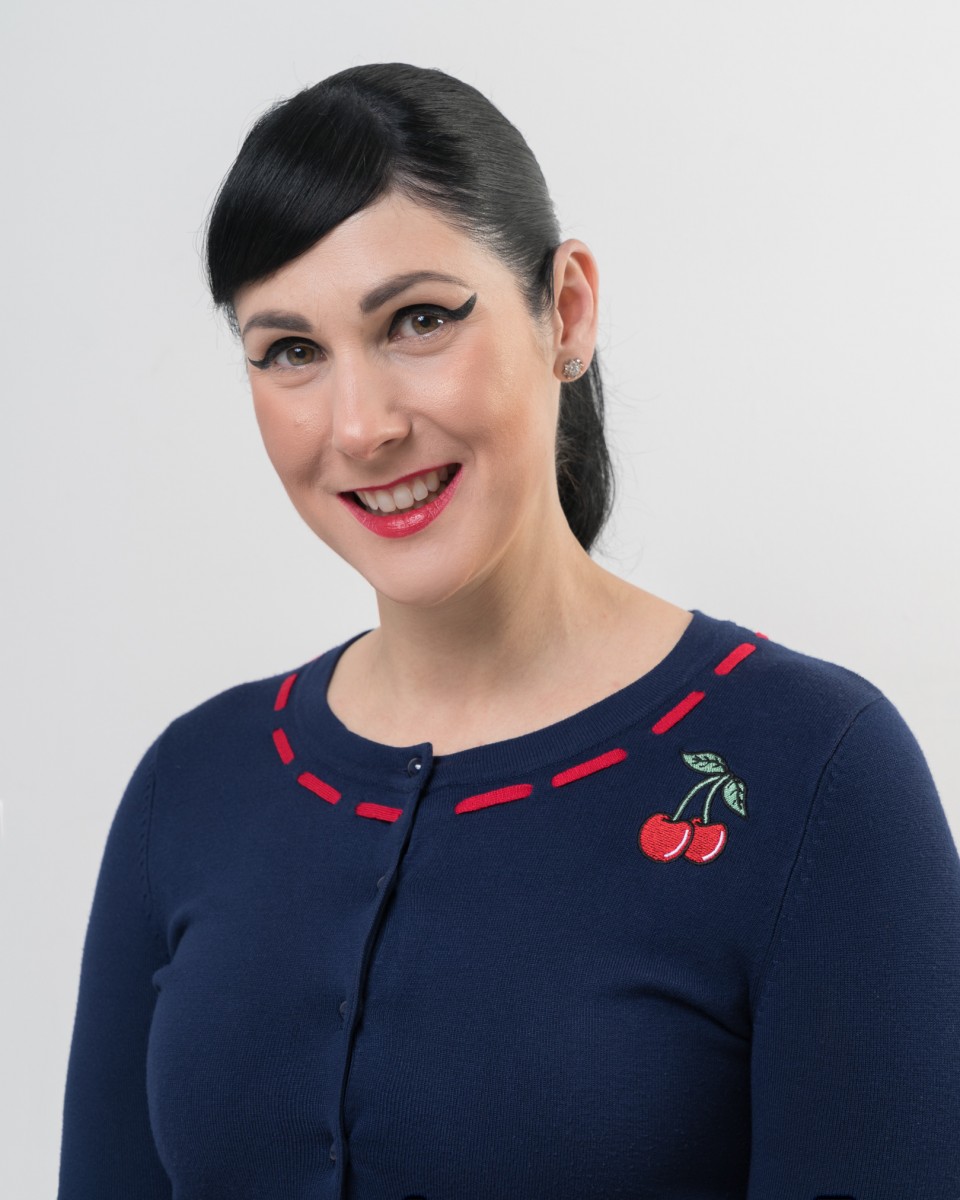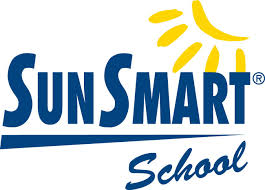 Research Primary School
It is with pleasure that I welcome you to our school website. My name is Fiona Vale and I am the proud Principal of Research Primary School.
With a history spanning over 125 years, our school is not only one of excellent teaching and learning, but also one which holds a deep sense of community within a safe and nurturing environment. Students at Research Primary School are always encouraged to do their best and we engage, excite and empower them in all aspects of their education.
Our school values are Respect, Excellence, Sense of Fun, Equality, Achievement, Responsibility, Cooperation and Honesty.
At Research Primary School, we have an outstanding group of staff who continuously design rigorous and individualised curriculum programs for their students. This ensures success and improvement for every student at our School.
Thank you for considering Research Primary School for your child. Please contact the office to arrange a time to come for a tour. I very much look forward to meeting with you and showing you all the great things that we have to offer.
Thank you,
Ms Fiona Vale
Principal
Contact Us
1570 Main Rd
Research Vic 3096
03 9437 1917
Calling all Research Primary School Prospective Parents! Monday 10 August, 5.30pm, WebEx Virtual 2021 Prep Info Evening Please come and join us for our "Virtual 2021 Prep Information Evening" on Monday 10th August at 5.30pm via WebEx. We will aim to give you a good...
read more
Dear Parents/Guardian, Term 2 was certainly a success given the sheer learning curve from staff, students and parents regarding learning new platforms as well as new structures and routines. Throughout the period we continued to strive to improve our processes and...
read more
Recent Highlights